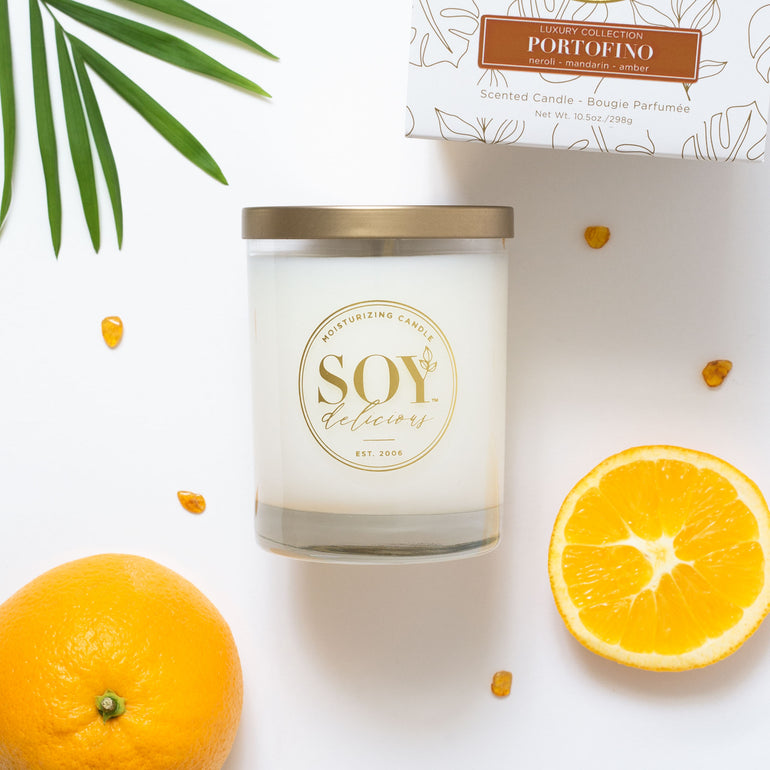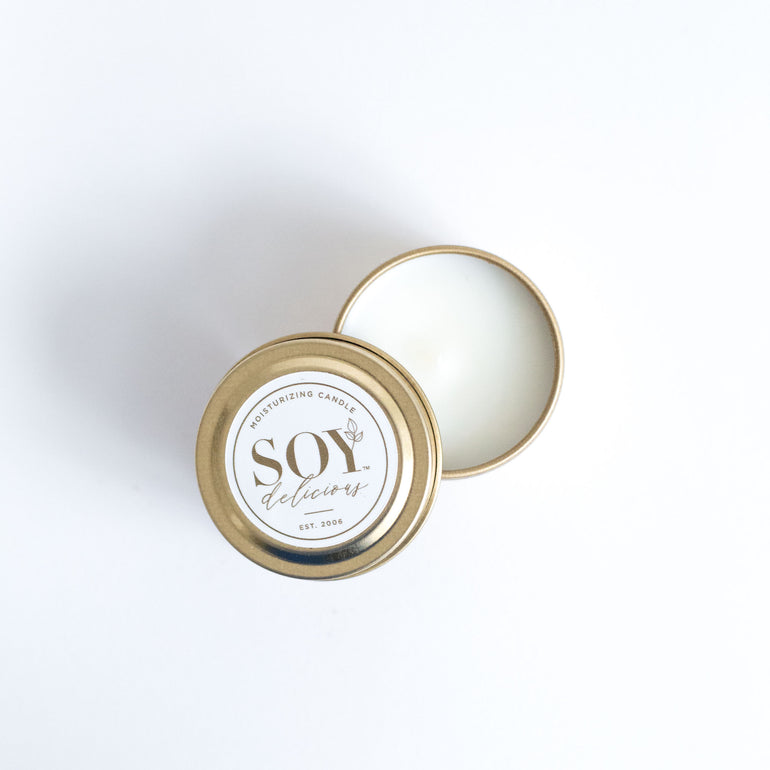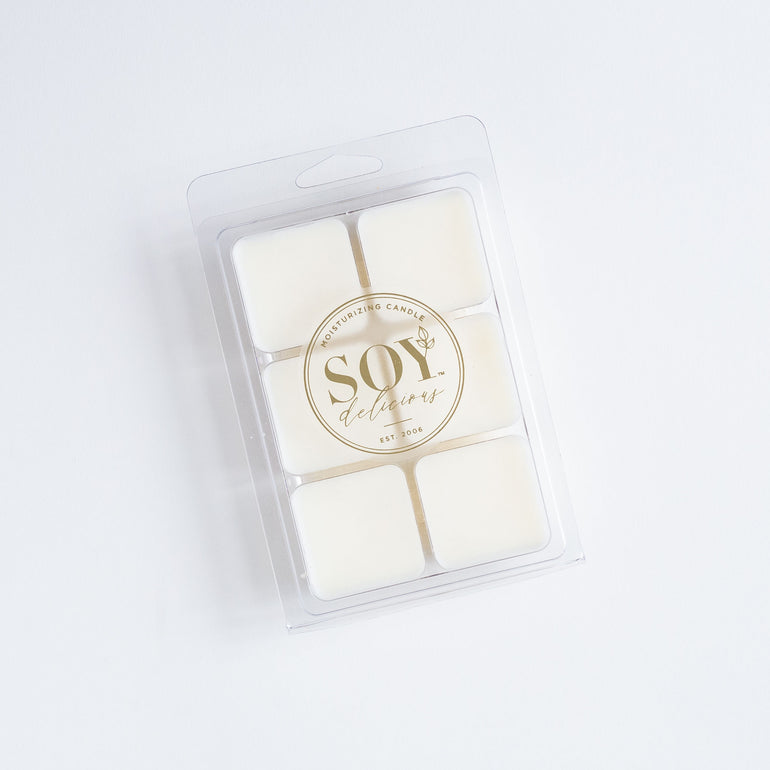 Description

Full Size

Travel Tin

Soy Block
The PORTOFINO candle works wonders with opening up your mind to dwell on your blessings and all that you have accomplished in life. 
Sometimes there are seasons when relationships, finances, and goals don't work out as planned and can be a bit overwhelming. However, this candle has a divine way of helping you to remember to say, "thank you" in your heart and find all of the good things in your life that ultimately outweigh anything negative. 
Feel exhilarated, cheerful and soothed by our delicious PORTOFINO candle. The citrusy scents balanced with amber will help you to settle into gratefulness. You will be grateful for the way the candle fills your space to create an air of calm jubilee. It will lead you down memory lane to the gratifying moments such as when you graduated from school, got your driver's license, received your first paycheck or opened the doors to your business. Whatever your good memories are, the PORTOFINO will connect you to them upon the first whiff. 
As the PORTOFINO candle burns, it diffuses an aroma that will place you in an appreciative state of mind. The scent of neroli will cause you to feel uplifted. The scent of mandarin will introduce a feeling of renewal. The scent of amber will usher in the feeling of comfort. 
The PORTOFINO candle not only engages your senses but it is also functional. It smells delicious, feels luxurious and can be used as a moisturizing aromatherapy on your skin. This candle is made with organic ingredients that are human-friendly. It is packaged in a beautiful gift-wrapped box that makes it exciting to open for yourself (because you deserve to be pampered) or share with someone special in your life. 
Neroli, Mandarin, Amber

Uplifted, renewed and cozy mood

Bamboo spoon included to apply the luxurious soy to your skin

Made with organic, human-friendly soy, cotton and glass materials

10 oz of soy for a long-lasting clean burn up to 70 hours

USA-made and poured into a reusable glass tumbler for your favorite drink
Made with organic, human-friendly soy, cotton and glass materials
Full Size - 10.5 oz of soy for a long-lasting clean burn up to 70 hours
Bamboo spoon included to apply the luxurious soy to your skin
Clean burning candle in beautiful tins.
Scent lasts up to 12 hours.
Signature logo bamboo spoon can be added to any order
1 Pack of Soy Blocks comes in (5oz) packages.
Each pack contains 6 soy blocks.
Wax warmer not included; available for purchase
---
---
Exceptional Quality,
Sustainably Crafted